Welcome
Open for 2023 Season
At Stop 50 Wood Fired Pizzeria we are passionate about bringing a unique, authentic gathering place to the community focused on providing powerful, rich foods, born from simple, fresh ingredients; prepared using 178 year old traditions and served locally 4,864 miles from their birthplace, Naples Italy. We want a gathering place for families and their friends. A place to meet and relax, enjoy one another's company while experiencing this fine food with a story to tell, Authentic Wood Fired Pizza and uncompromising Fresh Food.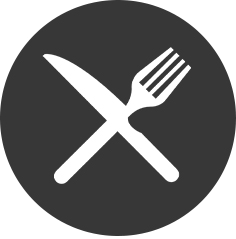 From Authentic Napoletana Pizza, local ingredient inspired salads, appetizers and house made gelato. We practice the old world craft of cooking to provide a unique dining experience.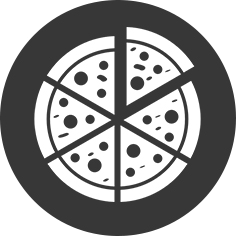 Authentic, Fresh and always wood fired. That's the Stop 50 experience.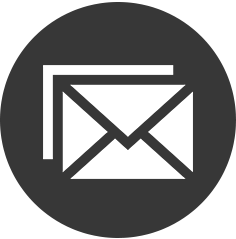 Do you have questions or inquiries about Stop 50? Reach out to us here.
Sign Up For
Our E-Club
We love our customers--which is why we created our E-club! Sign up to begin receiving exclusive offers and promotions today!